Hi and thanks for the visit. If you're new here you may want to subscribe to my blog via email..
Best shots of Pelagic birds from Kolibri Expeditions pioneering Tumbes Pelagic.

This pelagic ran on June 24, 2008 from Punta Sal in Tumbes department and was the first pelagic we arranged in Northern Peru. The result was very satisfying. Indeed it was so satisfying that I immediately re-wrote our North Peru itineraries to also include an optional Tumbes pelagic.
On the trip we documented 2 species previously not photographed in Peruvian waters – Galapagos Petrel and White-faced Storm-Petrel. The later a lifer for me and the former a Peru tick. On March 18, 2009 we shall run the second pelagic. We hope to be able to photograph additional species on this trip, that previously are not documented. See Kolibri Expeditions pelagic web-page for more info.
Above photo: Waved Albatross.

Elliot's Storm-Petrel
Galapagos Petrel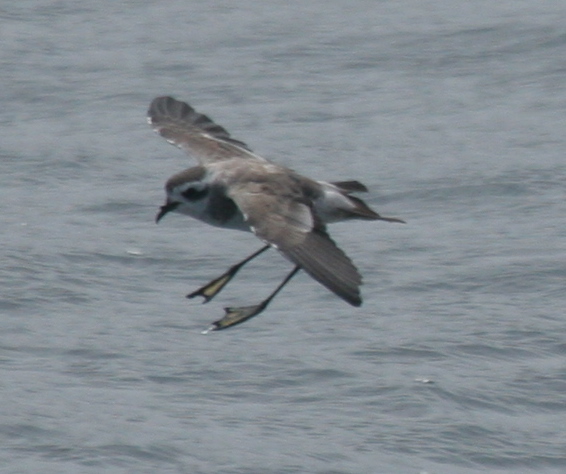 White-faced Storm-Petrel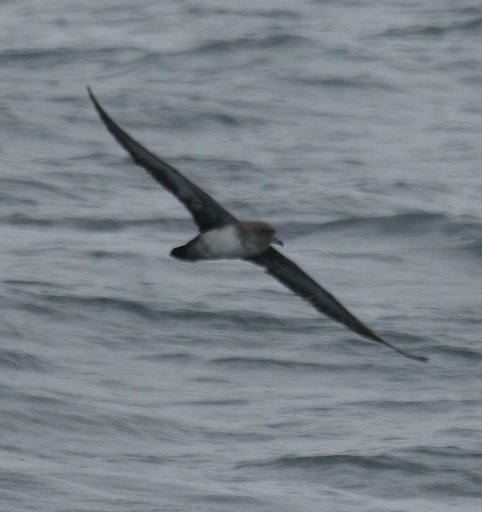 Pink-footed Shearwater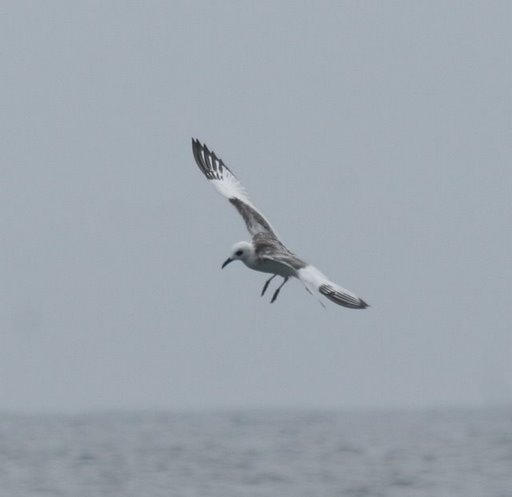 Swallow-tailed Gull
Immature Peruvian Booby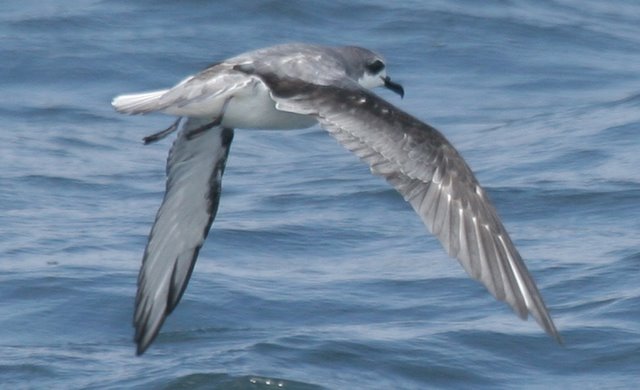 Cook's Petrel
Enjoy this post? Use the social buttons below to add it on your favorite social sites or send it via email. Also,

subscribe via RSS
or
by email
to get the latest updates. Not sure about these options? Learn more about
RSS
and
social bookmarking
.