10 birdingblog friends. Guess who I am?
New series of posts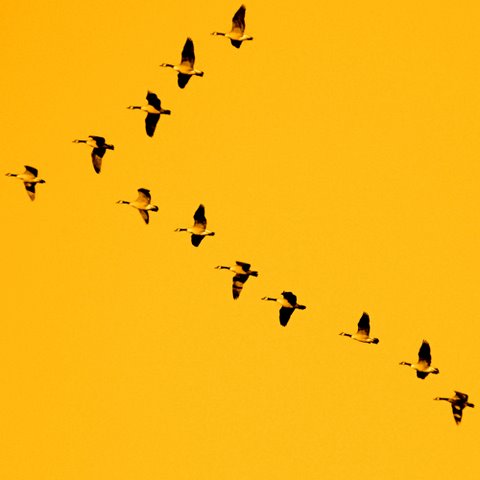 I am just back from 9 days photographic expedition with Hadoram Shirihai, and now want to get on blogging again. I'd like to introduce you to some "friends" I have never met in real life. Think about that phrase a moment and put yourself back in time 10 years. It would have sounded a bit silly then. Today, it is not uncommon to have a lot of "friends" over the social media platforms. Within the birding community, this is possibly even more frequent than what is normal. I have 10 birding blog "friends" that I would like you to meet. Although I am not going to tell you who each one is. It is for you to guess.  How well do you know the birding blogosphere? Let me know in the comment section who you think each one is. The first person to name  all 10 bloggers correctly shall win a fine price.
Birdingblogger 1. Who am I?
Lived on cat-food in his youth when birding
Rock n Roll
Field guides
Identification guru
Answer in the comment section, which is  moderated..and …why your answer will not show before minimum 24 hours. Good luck! Look out for a prize if you get all the  10 birdbloggers right!
Update: Yes. Of course it was Kenn Kaufman. Here is Kenn's and Kim's blog.  Kenn shall be blogging on Mondays on our new platform.
Here are some of Kenn's most well known books.