Birdblogger 6. Who is this?
Well travelled birding guide and naturalist in South America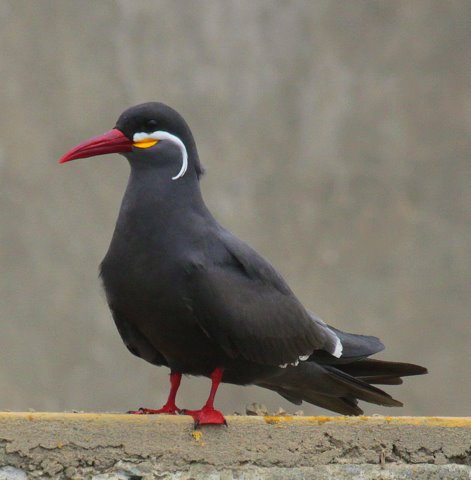 So with both birdblogger 1  identified as Kenn Kaufman and birdblogger 2 identified as Gyorgy Szimuly, those having answered these two ID nuts right need to get on with blogger 3, 4 and 5 – in order to stay in the contest. This nut may be a bit tough though. Although, I will be the only blogger in the multi-authored birding blog project, there is one birder that will contribute with as much (and possibly even more) stuff than myself from South America.  Have a guess who this blogger may be?
With no further a do, here are the clues.
Wings
birder/naturalist
Arizona
Central and South America
As usual the answer in comment section below. The correct answer will be revealed very shortly, since the launch of the birding blog web-site is on 20.10, 2010.
UPDATE:  It is Wings tour leader Rich Hoyer who I am referring to and who also joins birdingblogs. com. Rich is travelling a lot for Wings, so he shall provide us with lots of juicy material from this explorations in Central and South America. His own regular blog is called the Birdernaturalist.