This birding blogger is not dead!
An incredible resurrection of the UK:s funniest bird blogger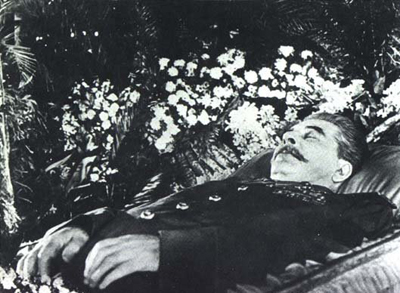 I continue to present the members of the forth-coming multi-author birding blog which will launch on Oct 20.  This hilarious blogger has officially stopped blogging. However, there are evil voices claiming he is resurrected and blogs under the pseudonym of Mr White on Reservoir Cats – something he vehemently denies.
In case someone takes offence to something written on it (Reservoir Cats) in the future and decides to hit me, I'm stating now that I've got absolutely nothing to do with it. So don't hit me – I don't like being hit, I'm an exceptional coward.
He will, under his real name, be blogging every Monday on our new multi-blogger platform.
Bird blogger 5. Who am I?
Legendary UK birding blogger
Funny as hell
Uncensored
Achieved guitarist
Have a guess in the comment section below who this may be. Great to have this blogger on our team. Stay tuned for more birding bloggers presentations coming up the following days.
UPDATE: Yes, it is Tom McKinney. His old disfunct blog Skill Bills can be found here.