Carnival of the Blue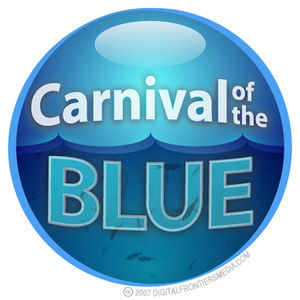 This is a blog carnival I often come back to. Very high quality posts about the sea and its creatures. Always something of interest. The  latest edition is hosted by Observations of a  Nerd.
Check it out, there are some great article. I particularly like the one about the unstainable shark-fishing.