Carpish trip confirmed April 18-26
Birding Carpish
I am very pleased to announce yet another trip to Carpish mountains in April. Yesterday, I got a new booking right after Easter April 18-26. I have recently blogged about my last speed birding 4 day trip to Carpish with Scott Robinson and his friends. See the following posts.
Day 1. Lima-Huanuco.
Day 2. Birding the Carpish Tunnel.
Day 3. Birding Unchog and Golden-backed Mountain-Tanager.
Day 4. Birding Junin.
This time will do a full 9 day tour described on our web-page, but it is possible to shorten it to 7 days.
I thought I'd wet your appetite with some pictures below. They birds are all waiting for you.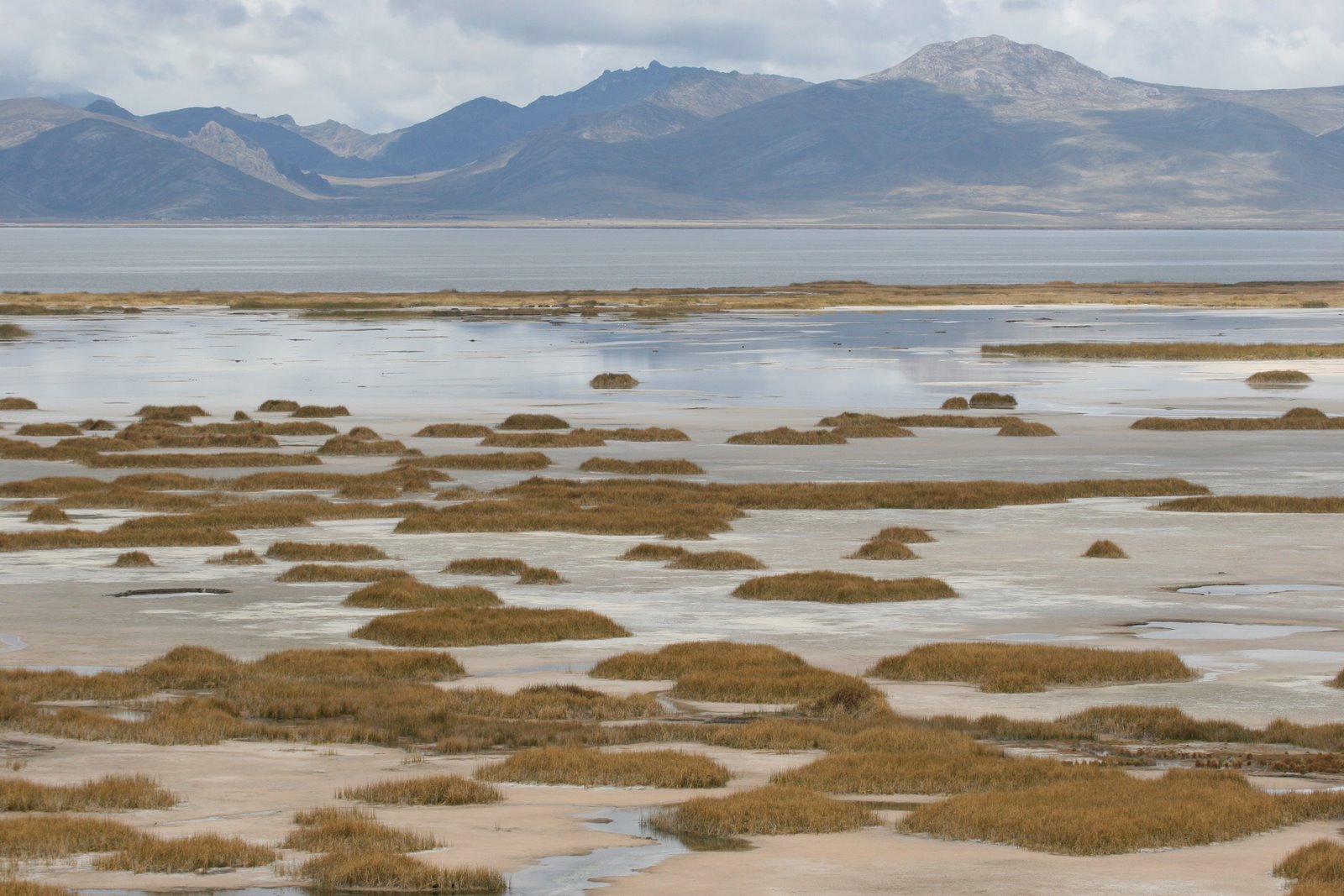 Junin Lake. Great for migrating waders, ducks and critically threatened Junin Grebe.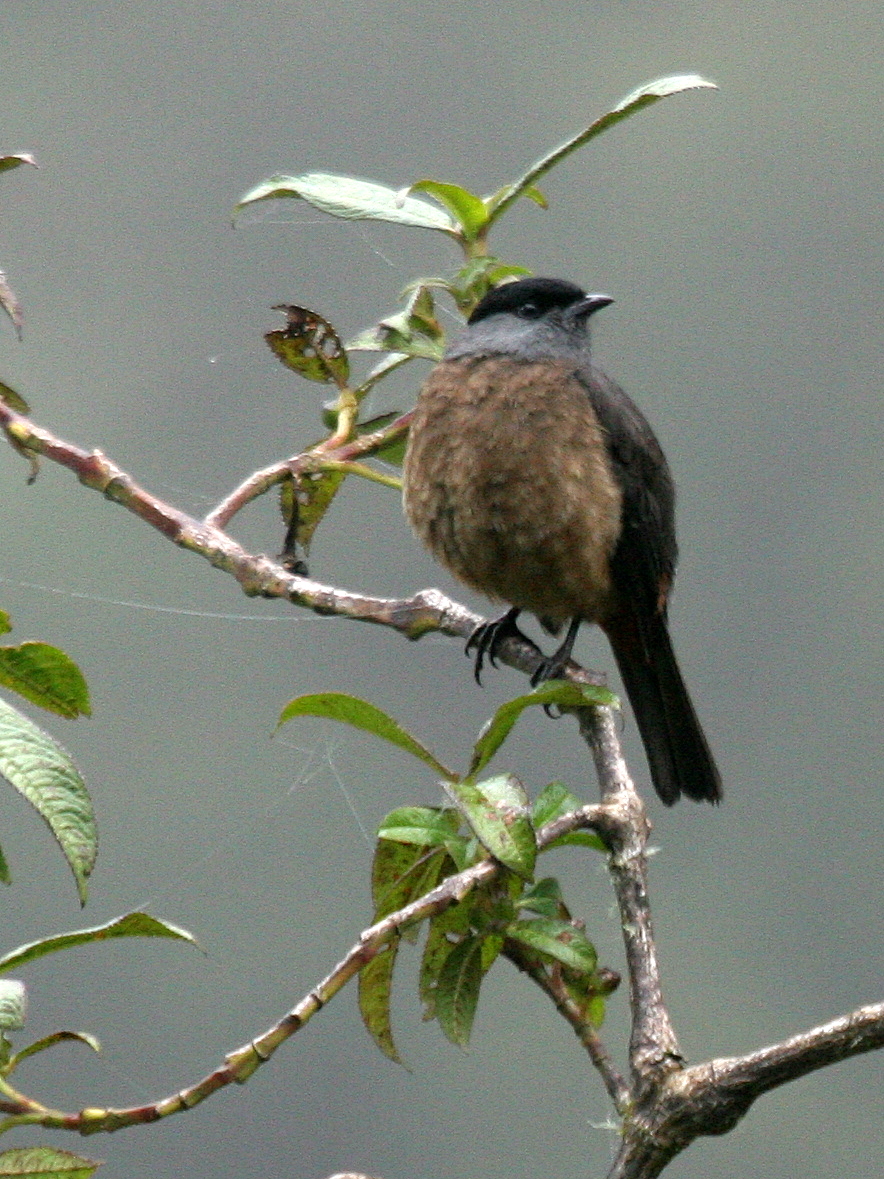 Bay-vented Cotinga. Another threatened endemic of Bosque Unchog, Huanuco, Peru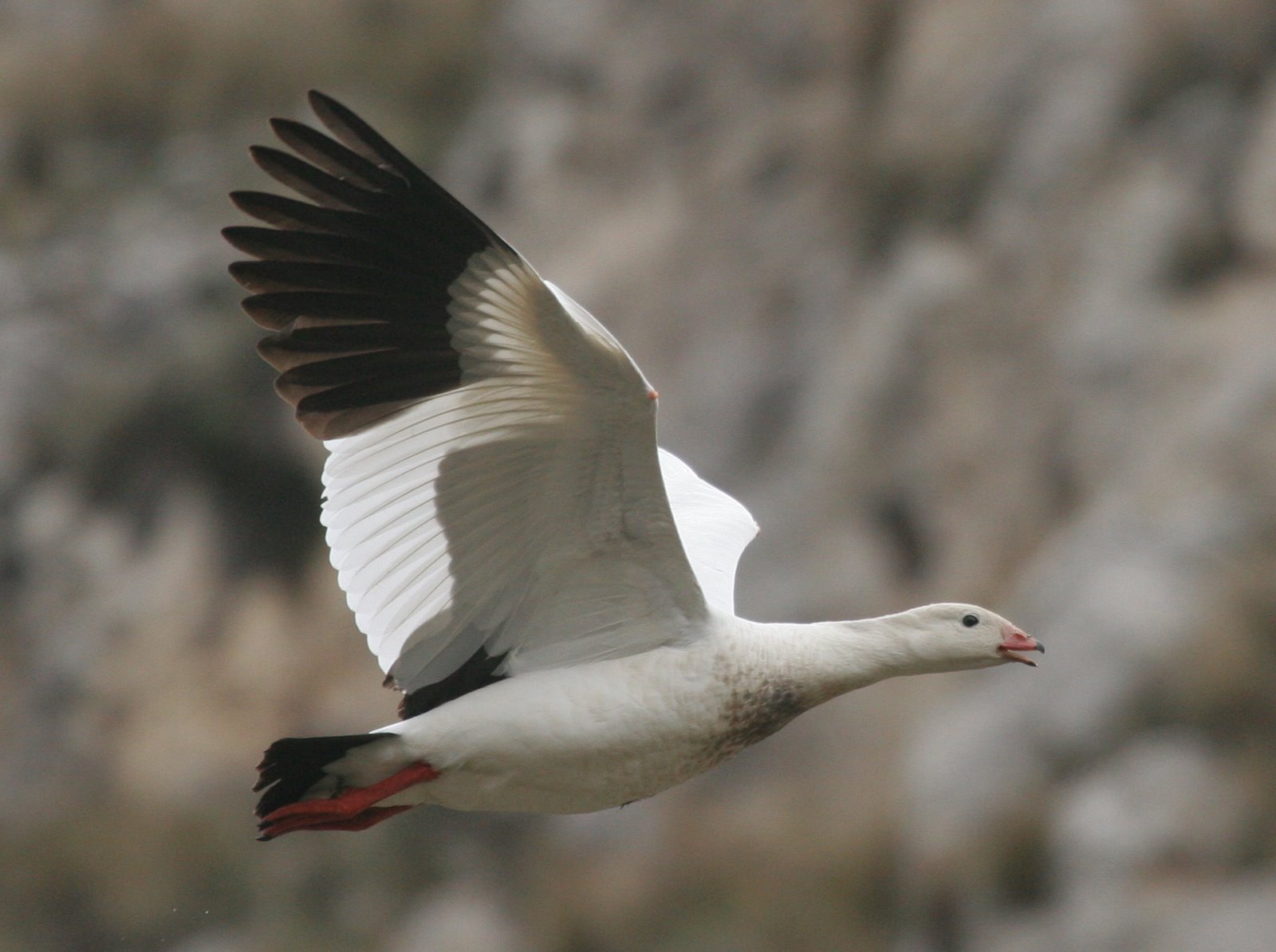 Andean Goose in flight. Can be seen at Junin Lake for instance.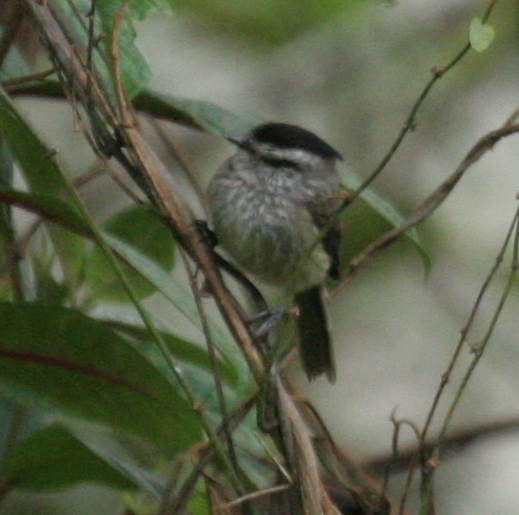 Ash-breasted Tit-tyrant. Endemic to Peru. Readily found at Carpish. Tied to bamboo.
Rufous Antpitta. ssp obscura  – which has a completely different song.
Diademed Sandpiper Plover. DSP. Isn't this one of the most spectacular wader there is?. Readily found on the Marcapomacocha road and near Ticlio which we visit on the last day of the trip.
Had to show this mega bird again, when talking about Bosque Unchog.
Endangered Golden-backed Mountain-Tanager.
The maing target bird on the trip.