Day 9. Blogging. Social Media for birders.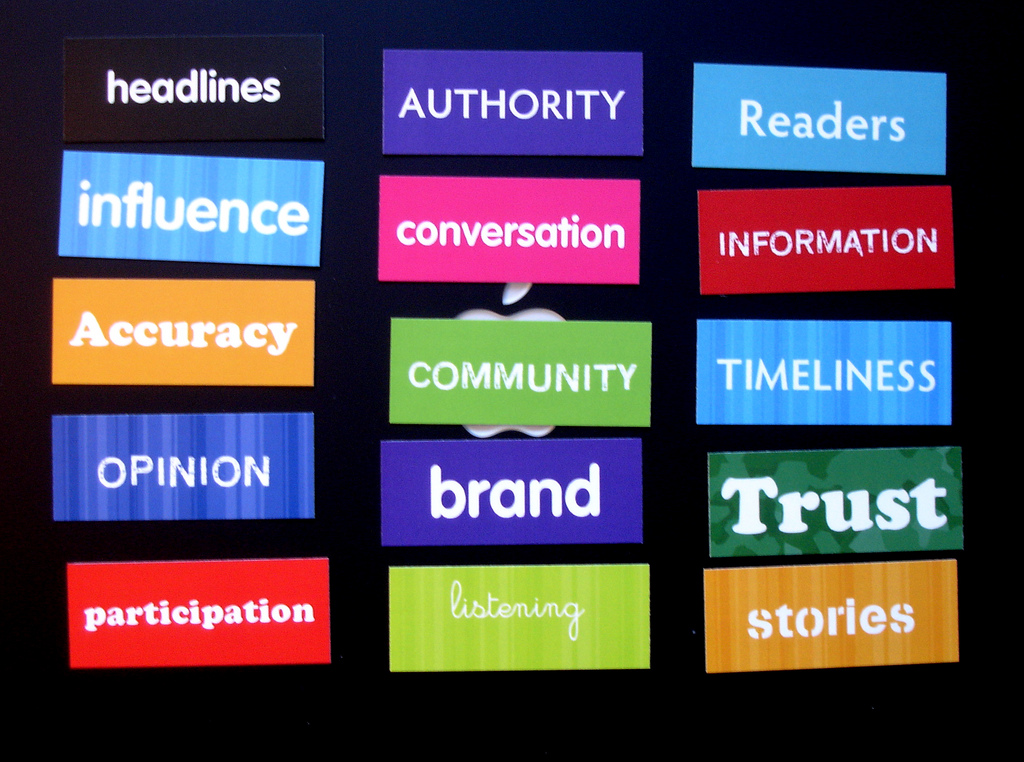 There are different reasons for blogging. Blog is short for web-log – originally meaning a web-diary – with the big difference – while a diary is secret the blog is open for anyone to read. The inner soul of millions of people are exposed around the world through blogs.
In a way it is strange that not more birders blog. Think about it. Birders share information and photos. Birders are very thirsty for birding information. Looking at the success of Birdfourm, Surfbirds and Fatbirder it is clear that birders already use the internet A LOT – and to some extent are already using some social media. In spite of this, neither Facebook and to even a lesser extent blogging and Twitter, have won the masses over. There are still many birders who do not use social media as much as they could.
Why should birders blog?
In the past posts I have mainly dealt with Facebook, except for the last post where I talked about the blogging platform Posterous.  Certainly, Facebook is in some ways Blogging, Flickr and Twitter in one single interphase. But there are limits and the most important one, is that you have to have a Facebook account to interchange information and see the posts of someone on Facebook. I'm sure you know a lot of birders who still have not connected with Facebook .
With a blog there is no limit to how many people you can reach.
Post your bird pics and discuss them.
Easy to share on forums and birding lists.
You can use Facebook to promote you blog.
Some birders use the blog only for birding trips. It is like a trip diary but kept on line. See Sheridan Coffey's and Diana Fruguglietti's blogs to get an idea.
If you have a birding business you SHOULD have a blog to create content on your URL.
Check the keywords in the illustration above.  All are reasons why some of us blog. Which are applicable to you?
Platforms.
Posterous. My favorite. The easiest way to blog. Just send an email with some photo's attached and your blog post is ready. You can also connect all your socialmedia platforms, so that when you post to your posterous blog you also post to Twitter, Facebook, You Tube and Flickr. I dealt with Posterous in the previous post in this blog series.
Blogger – blogspot.  This is Google's platform. Very easy to use -and directly connected to Picasa to upload photos and Google Friend Connect to get your friends involved – although Google Friend Connect also can be set on Word Press blogs now. Most birdbloggers seem to use Blogger, maybe because its name – sort of a default first stop for anyone who wants to blog.
Word Press. This is the platform to chose if your blog will be part of an already existent web-page – and especially if you are to use the blog for "promoting" your business. Word Press has tons of applications that help Search Engine optimization, comment management, spam control, etc. There are also a lot of free themes to chose from and some excellent themes for pay that can be customized.
It is easy to import a pre-existing Blogger blog into your WP blog if you want to.
Some great blogs to seek inspiration from
These are some of the blogs that I have been checking out lately.
These are just a few of the blogs I read regularly. There are lots more of course.
NatureBlogNetwork
NBN is another nature blogger's institution created by  Mike Bergin. Nature blogs are rated on the unique number of daily visitors and sorted into different categories. Naturally, it is a place where you can discover other blogs.  Those blogs that publish daily or several times per day rates much higher than those that only post a couple of times per week, so don't be too fooled by the rating. There are lots of brilliant blogs that don't make top 40 that simply do not publish that often.
Nevertheless, follow the instructions to sign up your blog to the network. There is a weekly presentation in the NBN blog of new blogs. This way your new blog get a presentation and hopefully some readers will check you out.
Homework:
If you have not started a blog – start one.  Chose one of the platforms above. You can always transfer to your own URL later.
If you have a blog make sure you are member of NBN.
Which are your recommended blogs that you read often? Let us know in the comment section.
Present your own blog and some words about it in the comment section.
Previous posts about blogging.
Previous posts in the Social Media for Birders series.
If you still have not signed up for the workshop, which will give you an email notice when there is a new post, please do so below. It is not too late. There are still 23 posts to go! Set up a folder in your mail program to which you import each delivery to have it handy for future reference.