Birding Peru over Easter with a 20% discount.
Easter birding.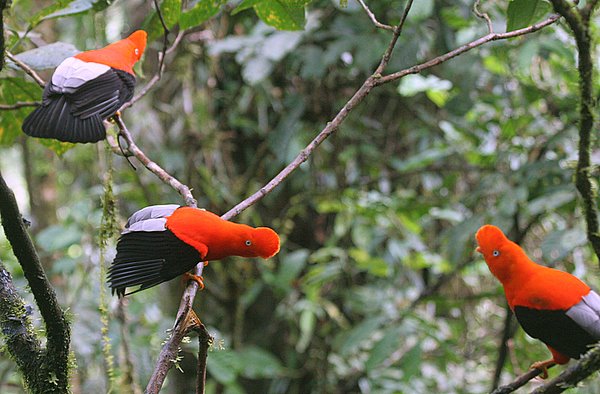 A holiday is coming up.  That means birding time.  We usually get many trips around the major holidays but not this time. It is quite amazing. Not a single tour over Easter week (March 29-April 4) has any bookings. We have 3 cars, 3 drivers and 5 guides all ready to go. One of the cars is brand new! What a waste of resources, don't you think?
Well, to overcome this, we offer 20% discount on the tour part of all of our tours (this means we would subtract the cost of flights, train and entrance fees and then apply the discount).  How about it?  See anything you fancy on our web page?
Or maybe you would just want to hire a car and an experienced driver and do some birding on your own.
Here is sample what you could do. All trips can be combined with day-trips in Lima at either end.
And if you can't come yourself, be sure to send this link on to your friends. Use the share buttons to share on Facebook, Twitter and Buzz.  I would appreciate it, my co-workers would appreciate it and the local communities with incipient eco-tourism initiatives will appreciate it. And I am sure your friends will appreciate seeing this unique offer, which would give over 300 species of birds at a very reasonable price.  When most businesses increase their prices over the holidays we do the other way around.
If you want to do a longer holiday and not be caught by high air fares for the holiday there is a Satipo road and Carpish tour for 8 days starting on March 21 and a Satipo road trip for 7 days starting on April 5. Both trips are confirmed.  Air fare to Lima  is as low as 450 dollars from Miami.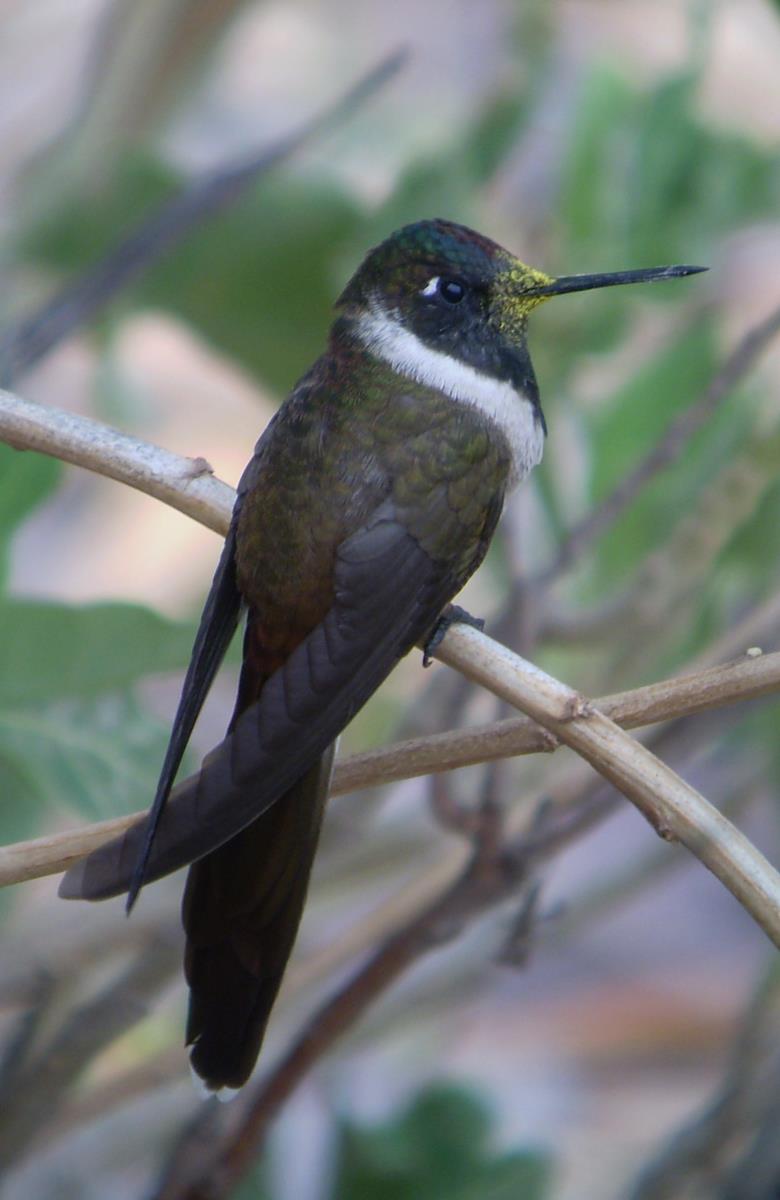 Bearded Mountaineer. Huacarpay lake, Cuzco. Photo Alex Durand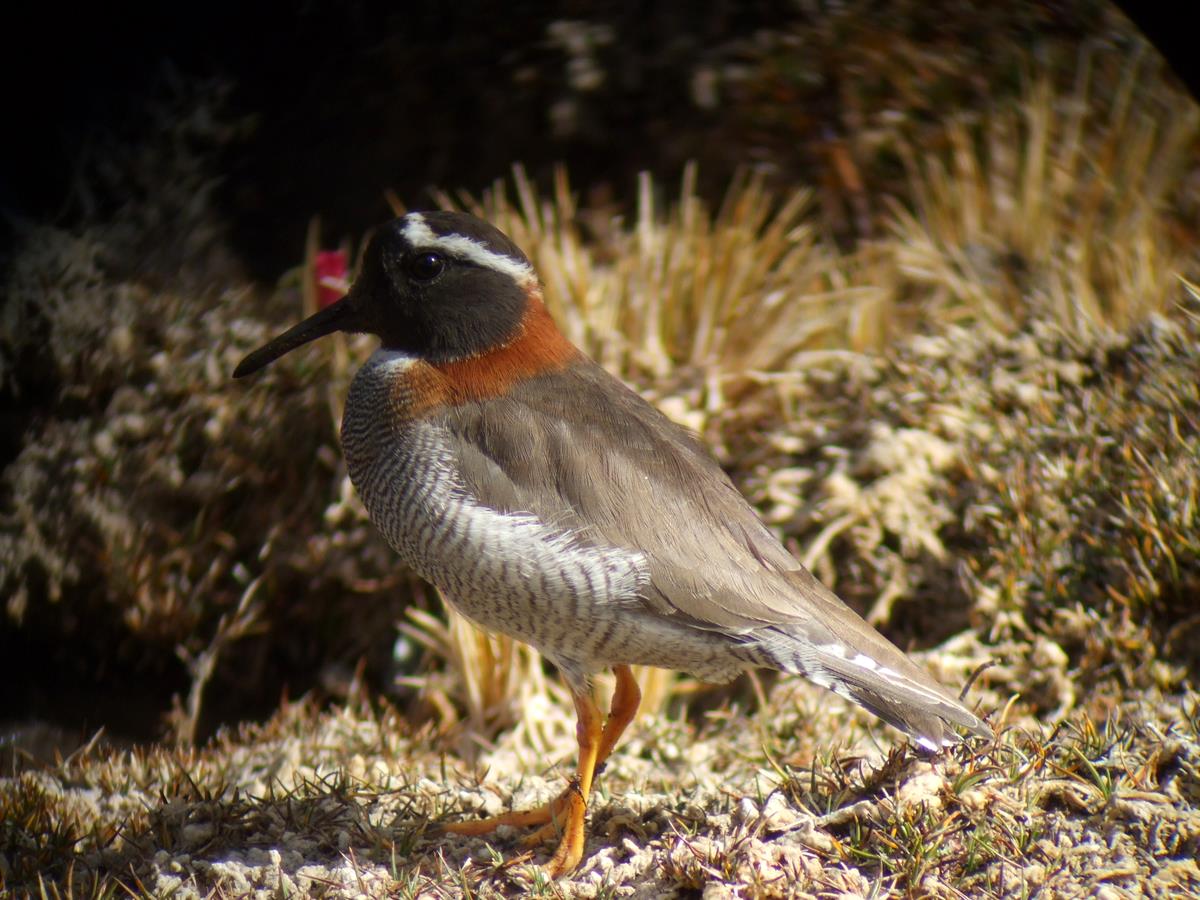 Diademed Sandpiper Plover. Photo: Alex Durand