Oct 1, 2018. Puerto Maldonado-Cusco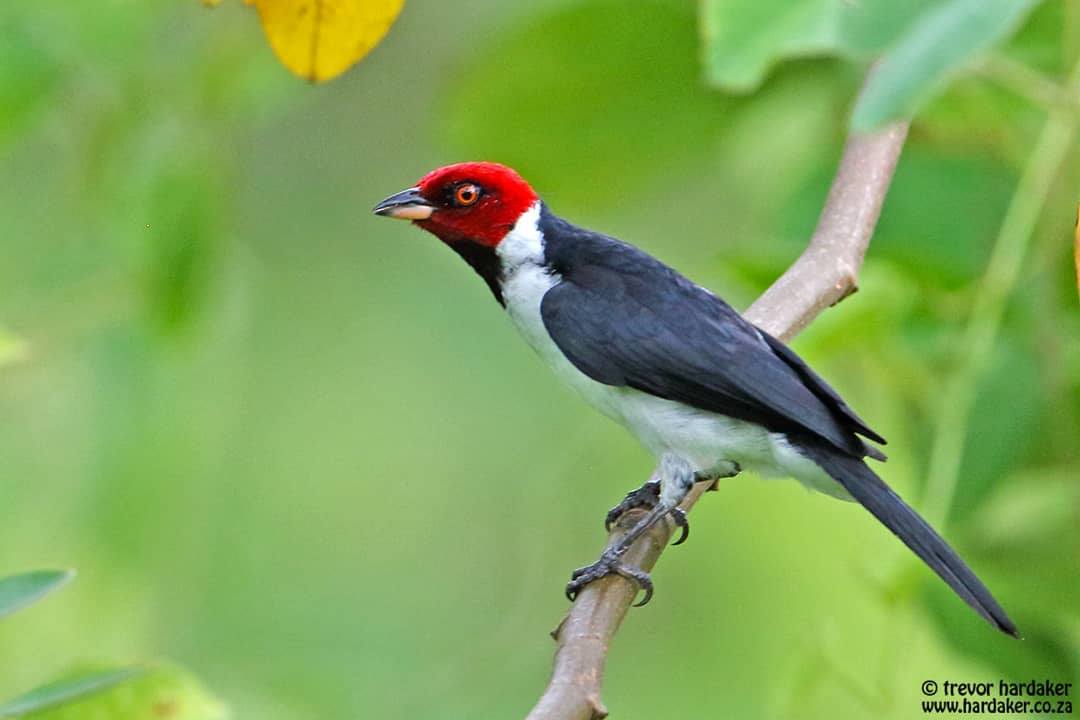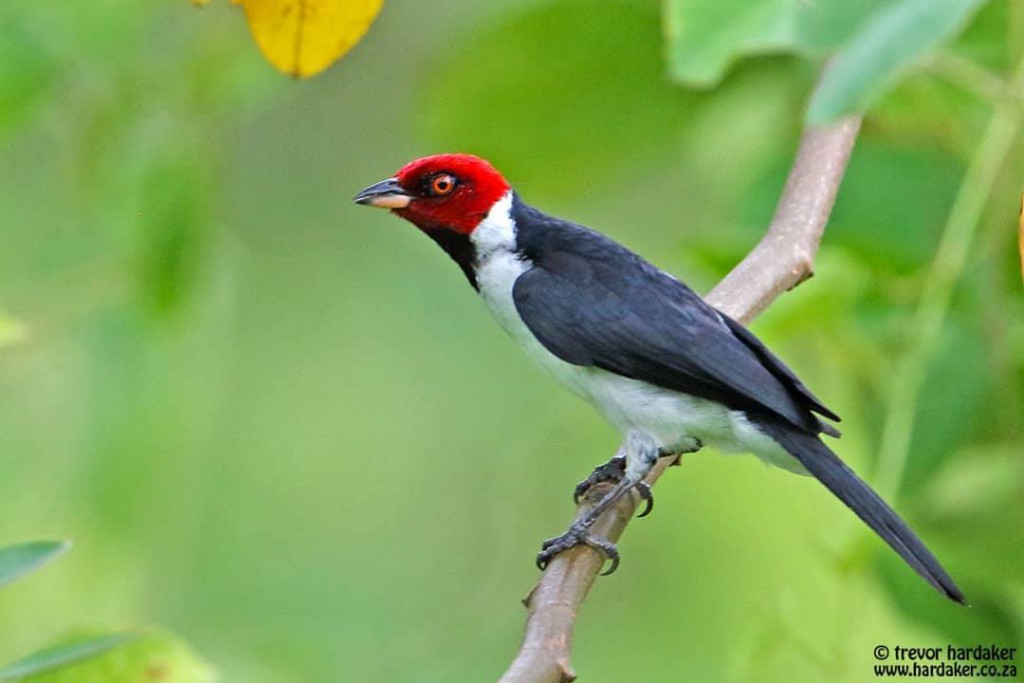 Some days things do not go to plan. This was such a day. On the most important day, we could not put all the ducks in line for a perfect birding day.
Listen! A Zig Zag Heron had been calling practically all night but when we stood on the wooden bridge over the dry swamp at 00.02H, it was completely silent. How long were we going to give this enigmatic species to get it on to the list for the Big Day and the Big Month?
Two potoos (Great and Common) and several owls and tinamous responded one after the other, but after 45 minutes it was time to move on. 
A fast coffee, prepared by Lucho Tudela and his staff at EcoAventuras Lodge and getting our gear together we were off along the Cachuela road. Here I have always been able to get three different nightjars, but not this night.Total silence. None of Spot-tailed, Rufous or Little Nightjar called back to my playback. 
A great view of a Striped Owl was great compensation though.
Yesterday, I had mentioned to Juha, Trevor and Geraint, that I may change the plan for the first day. I considered to go for the Crested Eagle an hour from Puerto Maldonado, which we had searched for on our own the day before, without finding the nest. But if we could get a guide showing us the actual tree, we may strike lucky. The mature floodplain forest there was high and seemed very diverse, so it could have been birdier than Saona. I had to give up this plan in the end as there was no guide who could show us the nesting tree of the Crested Eagle, so we just reverted back to the original plan of birding at the end of the road to Hell.
Night birding on Infierno Road.
Yes, Infierno means Hell. Apparently named so by the locals because of the immense number of mosquitos. In reality we did not see many mosquitos, but the road was a hell full of potholes and bumps. Additionally, we already knew it was hell of chiggers. For two days prior the start, Juha and I had walked the trails of Saona and the access trail , and we both got our fair share of chiggers. Juha even more than normal. We should have worn wellies from the first day here, since chiggers don't climb up rubber boat shafts.
Regardless, we got some good night-birds, and managed to get some bits of micro sleep in the van in spite of the bumps.Saona Lodge is owned by the Duran's, brothers and sisters of our legendary guide Alex Duran. I have been there a few times over the years and always impressed by such complete ecosystem so close to the big city of Puerto Maldonado. It should be ideal to combine in a big day, had it not been for the horrendous condition of the road. It is also quite wild. We saw Red Howler Monkey, Large-headed Capuchin and Tippin's Titi-Monkey in our short visit

I, and on my recce a week ago I also had a Pale-winged Trumpeter.
I had long planned for the perfect Big Day with Saona Lodge and trails being the core, combining with La Pastora, Cachuela and EcoAventuras, and finally a flight to Cusco to add birds of the highlands.Big Day planning is not easy. There are so many things that can go wrong. And today they did.
We missed three nightjars and the ZigZag Heron. We did pick up a bonus in the observation fo a Silky-tailed Nightjar and we heard a Pheasant Cuckoo, so there was still some optimism.It appeared, just before dawn that it was going to a day with overcast which would be the ideal, but the clouds took off in the wrong direction and soon the whole forest was under the glazing sun. And sun is the biggest enemy of Big Days. There was not as much vocal response and by 7 o'clock we only had some 80 species, with Bicolored Hawk, Great Jacamar and Black-capped Parakeet as the best birds.
Mad dogs and delayed birders
Then it was back to La Cachuela, where the promised Purus and White-throated Jacamars would not show, before Trevor had to be back to the airport to check in his luggage and a slightly earlier flight than ours.
As the rest of us travelled light with no checked in luggage, we had a later departure and yet another hour to bird. Things picked up when we birded the Tilapia farm at the beginning of La Cachuela. We got Rusty-margined Flycatcher, Southern Lapwing and Brazilian Teal which likely would not be seen again in the month, so those were important. Also an out of place Wilson Phalarope, which seems to be very unusual for Puerto Maldonado and a Horned Screamer.
Just as we were about to leave and Juha approached the little creek to photograph the turtles that were sunbathing, a large dog charged at him and bit him in the arm. Yet another thing going fantastically wrong! Now we had to get Juha to a hospital for rabies shots.
We were off towards the airport with a stop at La Pastora, where Purus Jacamar were singing which made it countable for the Big Month, but impossible to see. Now we were in a hurry to the airport, only to find that our flight and Trevor's flight were delayed.
We ended up in Cusco one hour behind schedule. Having to fit in a visit to Huacarpay and some more birding, and make a visit to the hospital we saw no other way than to cancel our reservation at Wayqecha, and stay overnight in Cusco.
Tomorrow would be a new day, and it would start at 3 AM with driving to Manu on famous Manu road. And the rabies shots had to wait until Pilcopata close to Villa Carmen where we shall be staying, as the Cusco private clinique did not have vaccine.
Total after day 1: 162 species.
Photo: Red-capped Cardinal By Trevor Hardaker used with permission
———————————————————————————————————
Gunnar Engblom is a Swedish birder who lives in Peru since 1998, where he operates birdwatching and nature tours for Kolibri Expeditions. In October 2018 Gunnar lead a trip in Peru recording 1006 species in a Big Month. Gunnar is also a dedicated 3:04 marathon runner, now training for Tokyo Marathon in March 2019.  In 2016, Gunnar additionally re-launched his rock'n'roll singer career with his band Guran Guran, and in 2018 they released a new single.