October 2. Big Month Birding Peru, day 2. Manu road.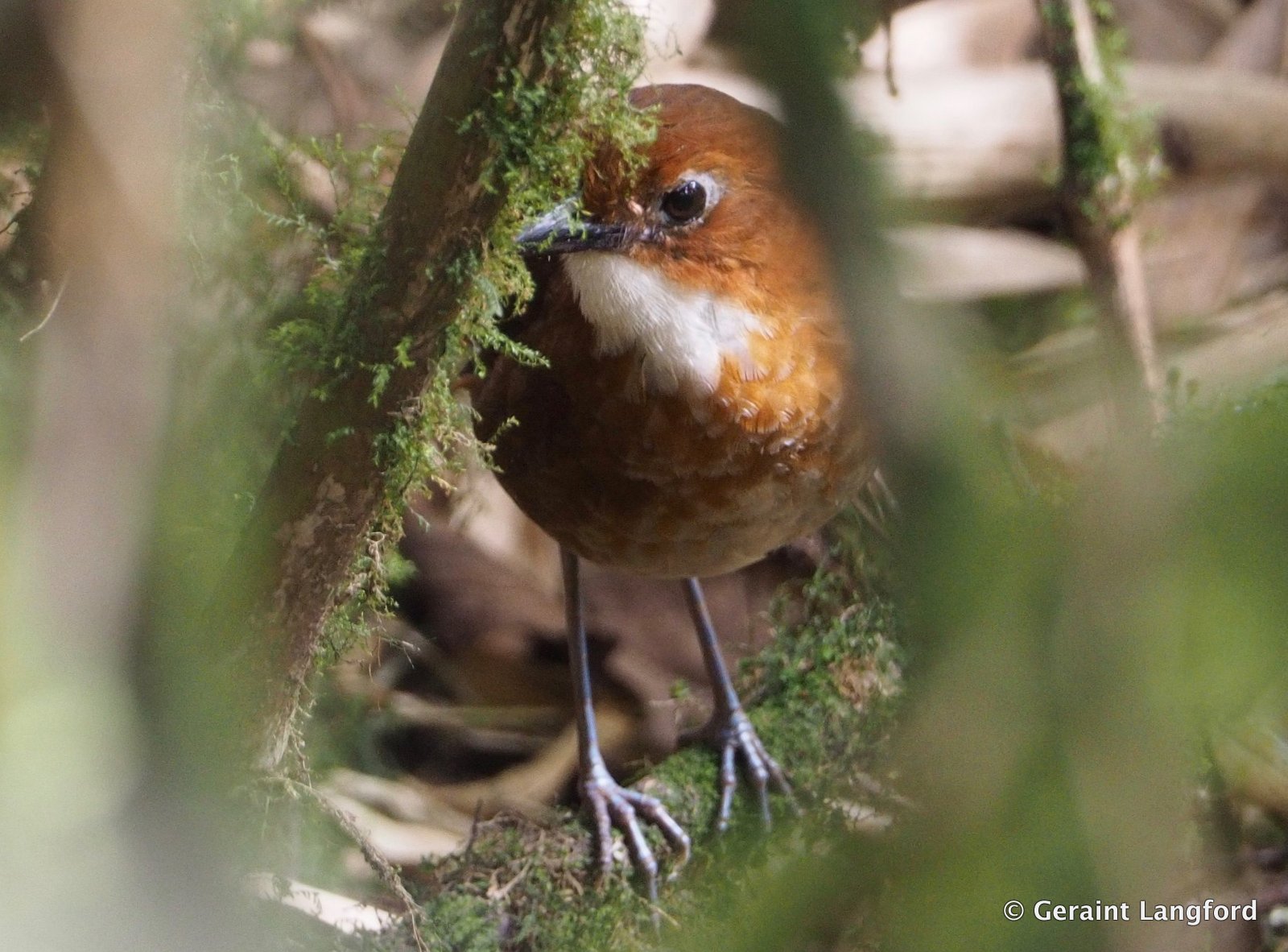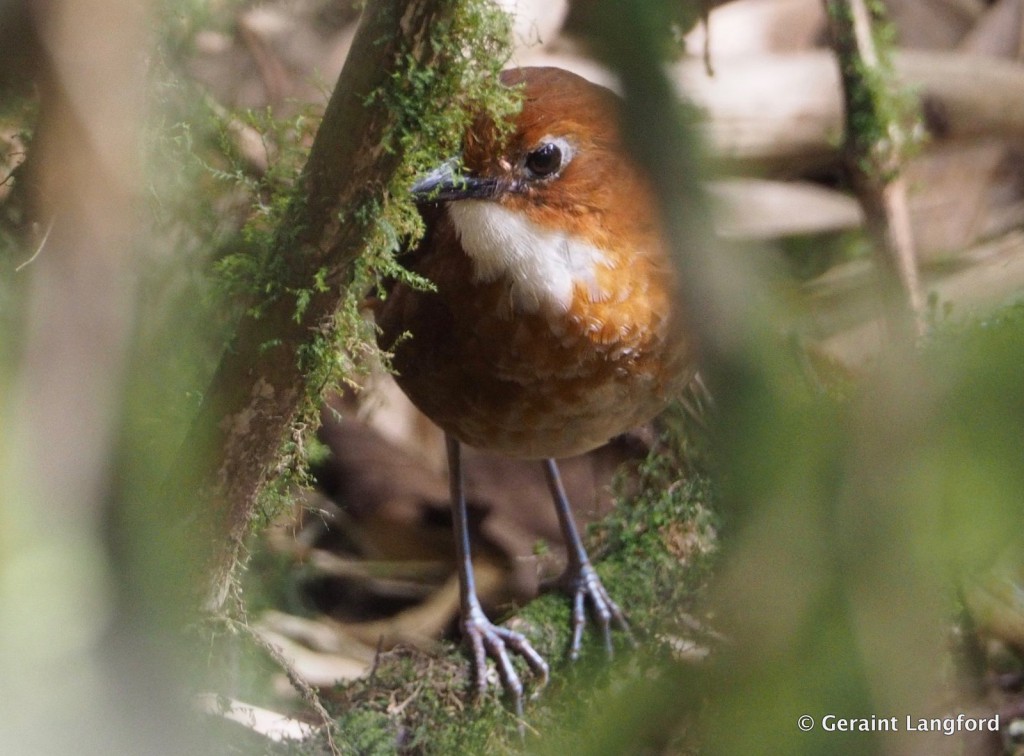 Man, it was difficult to get up this morning! I set the alarm for 2:30 am, had a quick shower, and packed my small carry-on suitcase and my small backpack all in less than half hour. Luckily, when doing a big month and relying on only hand luggage, you can't carry too much stuff and packing is easy.
Today awaited Manu road for Trevor Hardaker, Juha Autio, Geraint Langford and myself. There was a lot of anticipation about the birds we were going to see. It is one of the most species rich stretches of road in the world with a total bird list of over 1000. We drove the first, relatively species poor stretch, at night. The first bird of the morning, having past Huancarani was an Andean Tinamou on the roadside.
There is a new road under construction to the main town of Paucartambo and as can be expected the road signs were totally absent. We went down two wrong tracks only to have to turn around, but eventually we reached Acjanaco the gateway to the Manu National Park. Birds during the last part included Moustached and Black-throated Flowerpiercers and a calling Puna Tapaculo, but no sign of Scribble-tailed Canastero.
The plan was to drive on beyond Amazon Conservation Association's (ACA) Field Station/Lodge Wayqecha at 3000m, where we were supposed to have stayed the night before, and go straight on to the Red and White Antpitta site at Esperanza camp of ACA a bit lower down the road. The Antpitta was right there beside the trail in the first patch of bamboo. I didn't even have to play the tape.
Lower down in the Pillahuata area, we ran into a flock of White-collared Jay and Southern Mountain Casique, as well as Rufous-capped Thornbill and amazing views and photographs of Golden-headed Quetzal before we had a late breakfast by the side of the road. Another flock produced Slaty Tanager and Spotted Barbtail. At the Mirador over the Kosñipata valley we finally also got good views of Yungas Manakin.
We arrived to Pilcopata in the late afternoon to visit the local health care center. Juha did not get the shots yesterday, as the private hospital did not have the vaccine. We were directed to the regional hospital, but since it was late, and were also were told that the dog was OK, we opted to try to get the vaccine here in Pilcopata. It turned out, they were out of the vaccine here as well. In only two days we would be back in Cusco, so there would be time to go to the hospital then.
We spent the night in ACA's other lodge on the Manu road – Villa Carmen. I had stayed here a couple of years ago, and I knew they had good bamboo. Now the lodge had been expanded with a new dining hall, and several new cabins, electricity, wifi, cold beers and everything a birder needs. For about 6 months, various tinamous and Amazonian Antpitta have been fed at the feeding stations for close up views. I did not want to miss the opportunity to have my group experience this. More birds – tomorrow.
Total list after day 2: 227 species of which 65 were new.
PHOTO: RED-And-White Antpitta BY Geraint Langford.
———————————————————————————————————
Gunnar Engblom is a Swedish birder who lives in Peru since 1998, where he operates birdwatching and nature tours for Kolibri Expeditions. In October 2018 Gunnar lead a trip in Peru recording 1006 species in a Big Month. Gunnar is also a dedicated 3:04 marathon runner, now training for Tokyo Marathon in March 2019.  In 2016, Gunnar additionally re-launched his rock'n'roll singer career with his band Guran Guran, and in 2018 they released a new single.