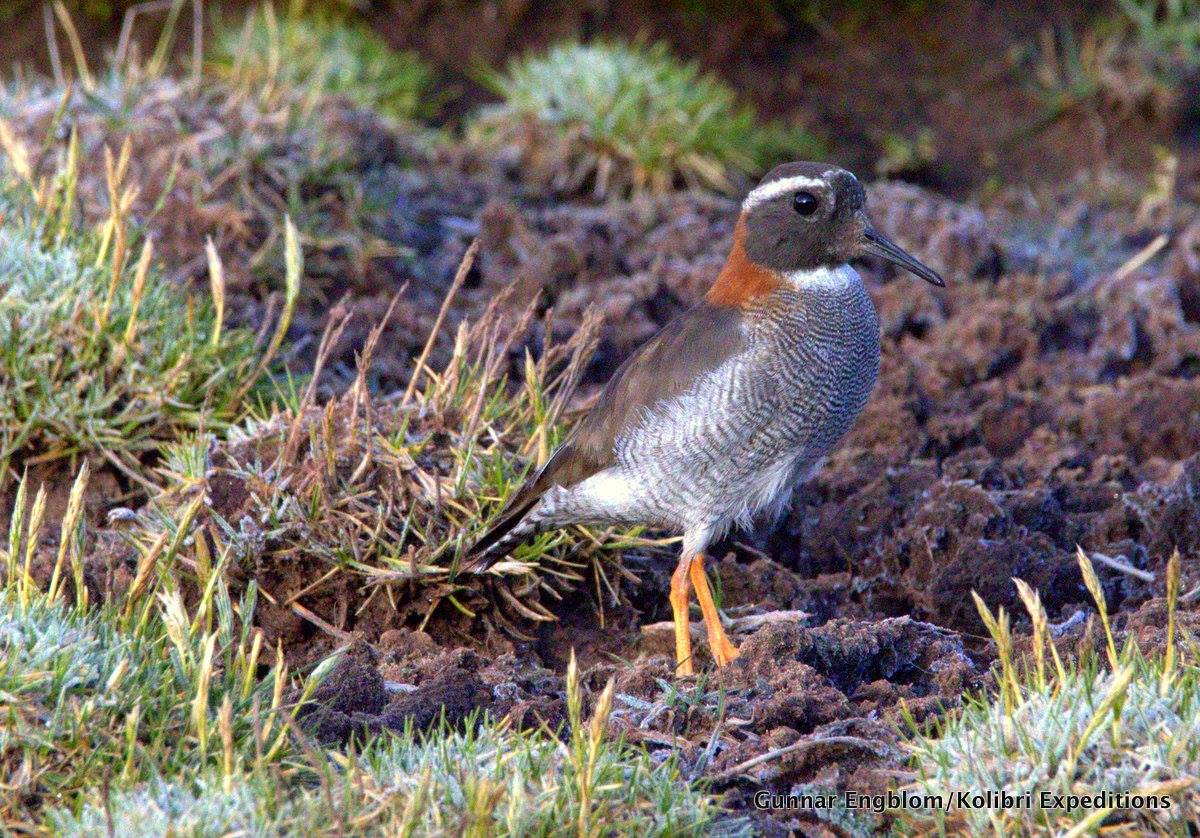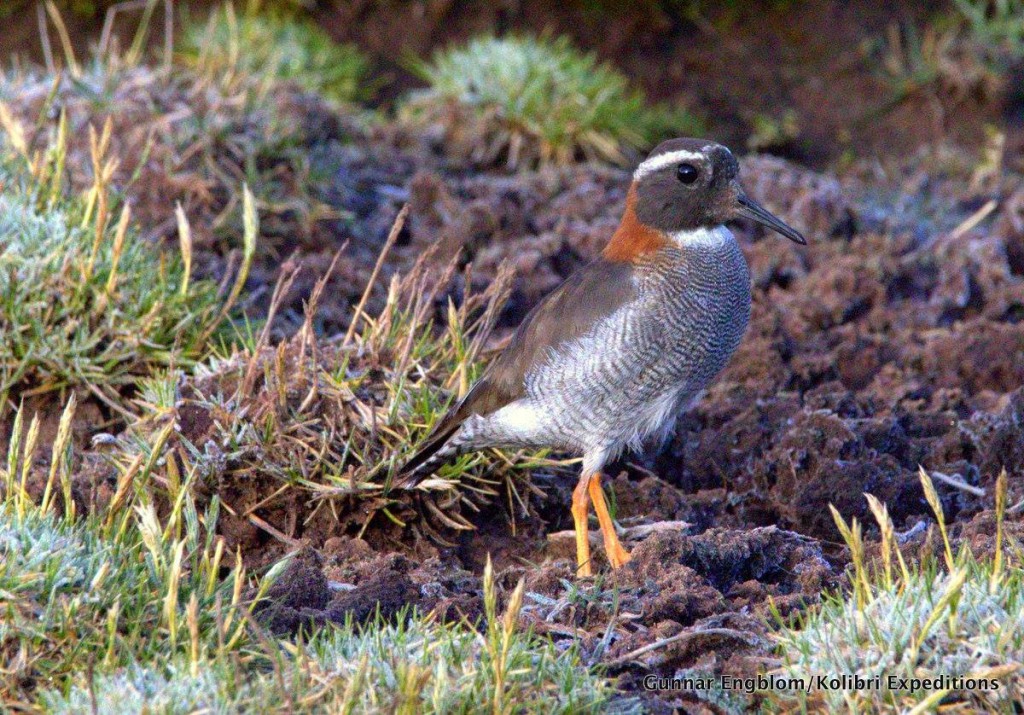 Are you tired of snow and lousy weather? Do you need to add 100+ species to your life list? Do you take advantage of cheap fares to Peru right now? Are you looking for a short trip to recharge your batteries?  Did you hear about our spring sales?
Well, here are some special offers for you.
Special offers
For the 15% off you need to book and pay deposit before Friday March 23.
Some price examples
During this time frame there is only one confirmed trip to Amigoswhich has two punters. If you as a couple join, the price per person would be $1118 per person for 5 days (excluding flights), instead of $1315 normal price per person with 4 people.
The normal price for a 5 day Satipo road tour with minimum 5 people is $1145 per person. If you are a couple and want to take this trip normally it would be $550 more person.
WIth the discounts for two people it is not far from the standard price. You'd pay $1695- (15%) – $255 – $100 (fixed departure discount) = $1340 – not bad. And with only one more person, it would be below list price.
And if we get a few more to complete 5 people, price per person will be ($1145- $172  (15%) – $100)
$873/person!!
Best of all of course, we guarantee that you are 100% satisfied with our operation everyday.
Other interesting trips 
if you are a small party of at least two people or more you can pretty much chose any trip and still get a good price. Here are some examples of good trips you can take depending on your interest.
What are you waiting for? Send an email to
kolibriexp@gmail.com
Book your air tickets to Peru!
———————————————————————–
Gunnar Engblom is a Swedish birder who lives in Peru since 1998, where he operates birdwatching and nature tours for Kolibri Expeditions. He is also a dedicated 3:04 marathon runner, right now training for Gold Coast Marathon, Australia in July 2018. In 2016 Gunnar additionally re-launched his rock'n'roll singer career with his band Guran Guran and getting over 215 000 views on his recent Rinkeby and Tensta You tube video.