Hi and thanks for the visit. If you're new here you may want to subscribe to my blog via email..
The winner. White-bellied Cinclodes.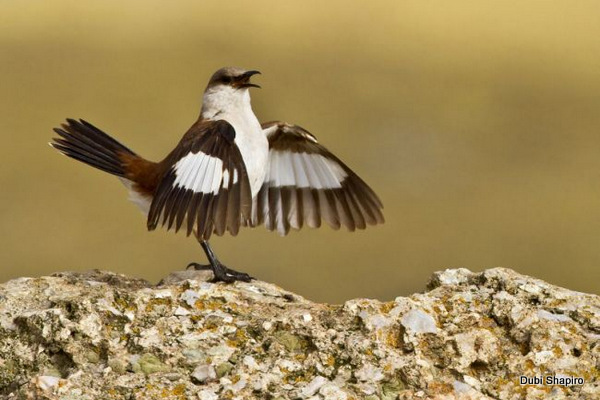 White-bellied Cinclodes is a critically threatened endemic bird of central Peru. It can be seen only 3 hours from Lima near the Ticlio pass. This photo by Dubi Shapiro won the Critical Threatened Category of the The Rarest Birds photo Contest.
This photo and over 500 species can be found in the newly published book The World's Rarest Birds.  Check out The World's Rarest Birds website, how to order the book.
Erik Hirschfeldt editor of the book and the leader of the project says:
"Of the 590 species featured in the book, we managed to obtain photos of 515. That is an amazing 87% of the 590 species that are currently categorized as either Extinct in the Wild, Critically Endangered or Endangered. We are very grateful to Princeton University Press, WILDGuides, Lynx Edicions and BirdLife International who kindly supported the project by providing a range of attractive prizes for the competition. I am sure that this support helped to encourage more people to submit their images for use in this important project."
More beautiful prize winning pictures from World's Rarest Birds Photo Contest can be found on Birdlife Internationals website.  For instance, Birdquest's leader Pete Morris got a mention as Commended with this Lulu's Tody-Tyrant which is one of the star endemic birds near Abra Patricia in North Peru.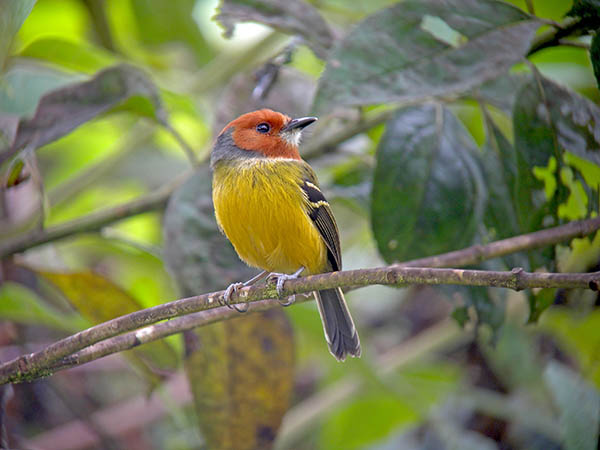 ——————————————————————————————————————
Gunnar Engblom is owner and guide of Kolibri Expeditions, a birdwatching and nature watching outfitter based in Peru and apart from Peru operating all over South America.  Gunnar blogs about new birds, social media for birders, running and birding, conservation and other things that you will find useful.
Connect with Gunnar on Twitter, Facebook, Google+, YouTube, Flickr andPinterest.